Skylark Shores Resort Grand Lawn located by the Clear Lake in Lakeport is one of the most serene locations in Lake County, California.

Acres of luxurious green pastures running along serene Clear Lake, The Grand Lawn creates a picturesque venue to host your wedding, rehearsal dinner, birthday celebration, anniversary party, reunion, or any other special occasion.

The property features spacious, manicured lawns right on the shore of Clear Lake surrounded by old-growth oak and redwood trees.

We offer 45 rooms including cottages and a beautiful, manicured Grand Lawn with a capacity to seat up to 200 guests.
Lets start Planning
Venue Galley..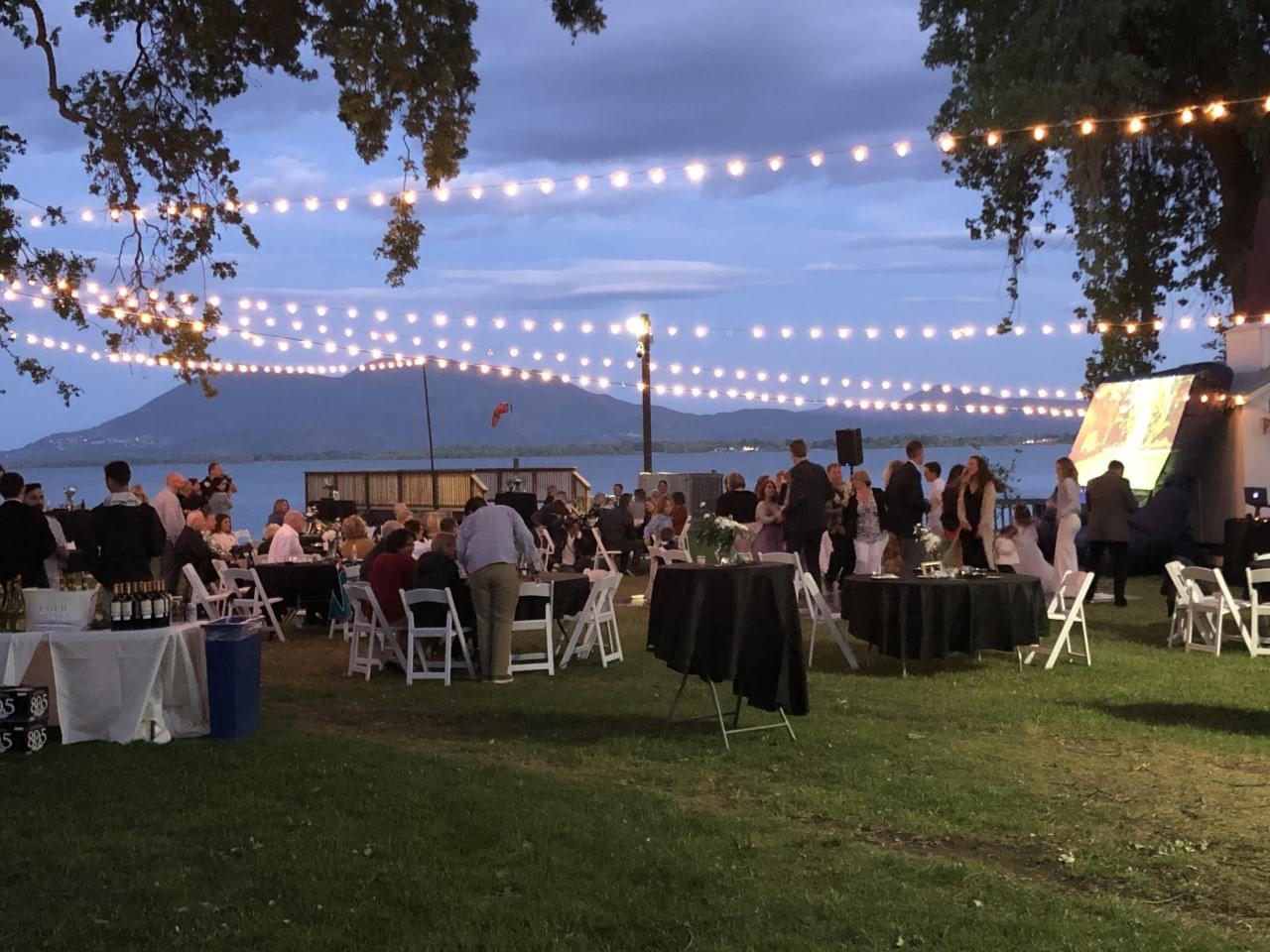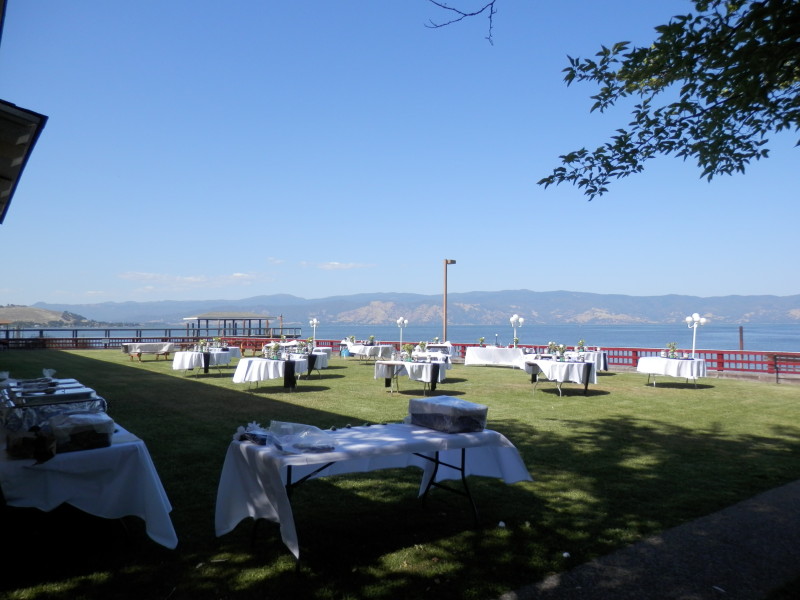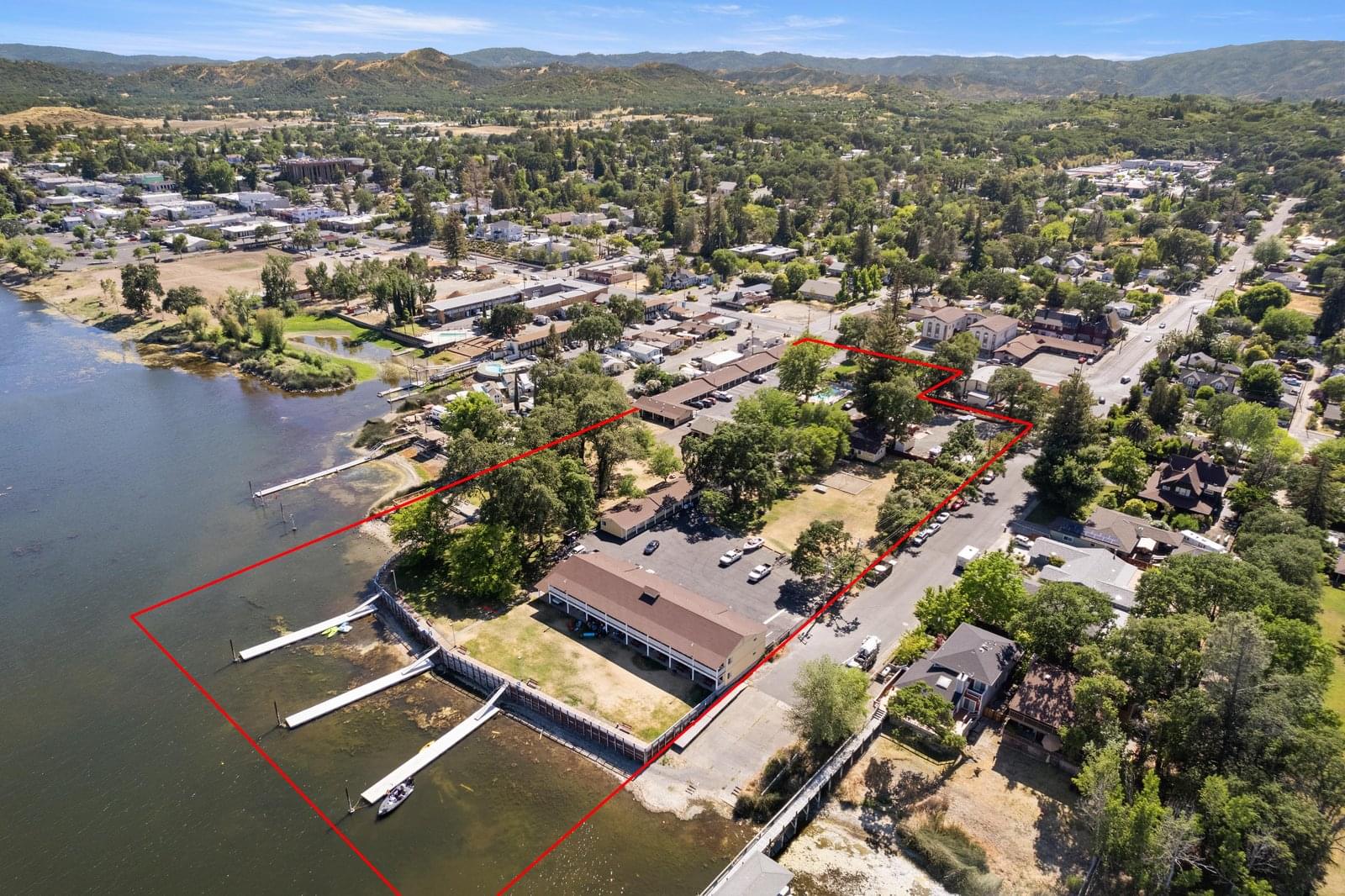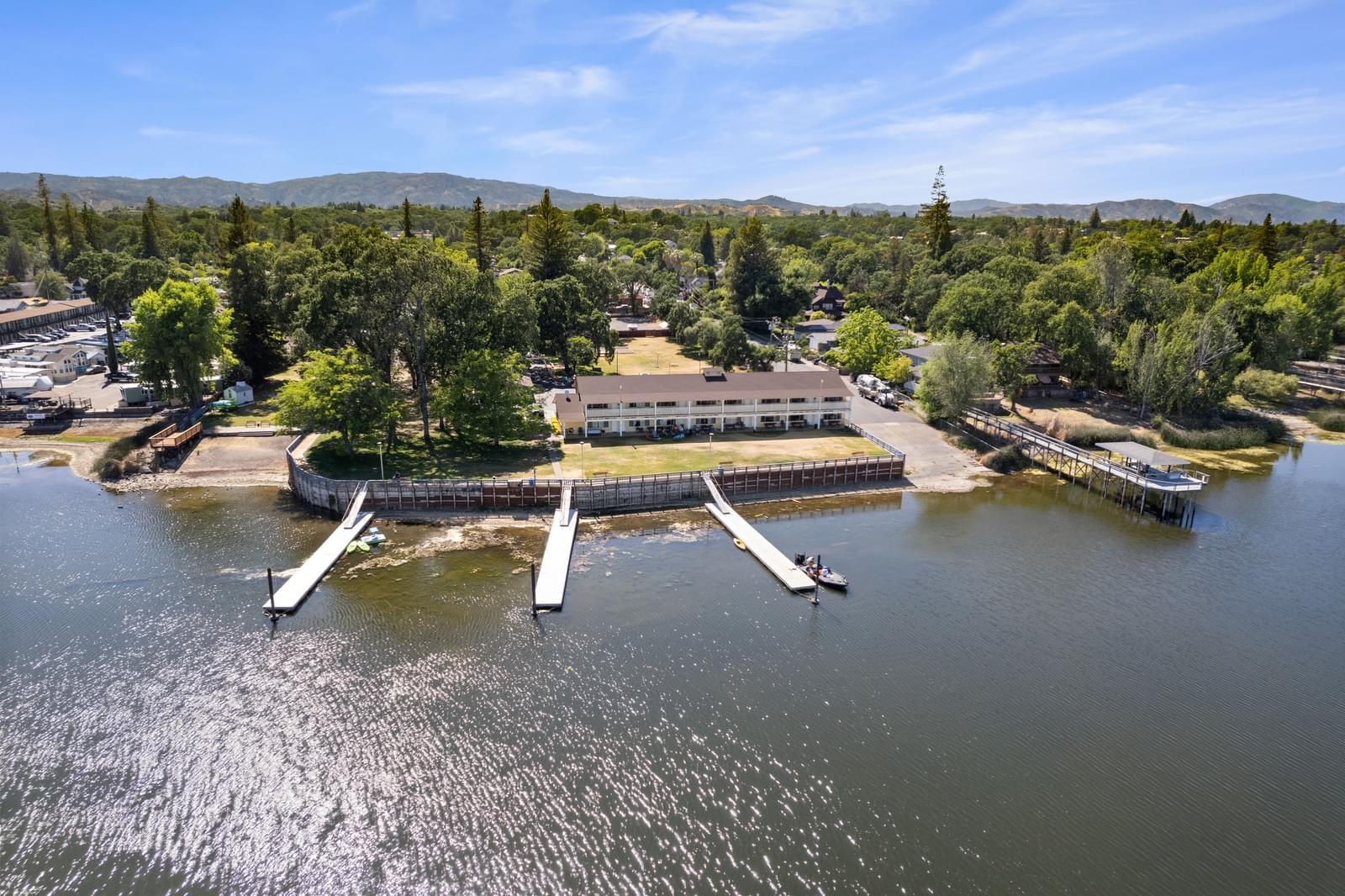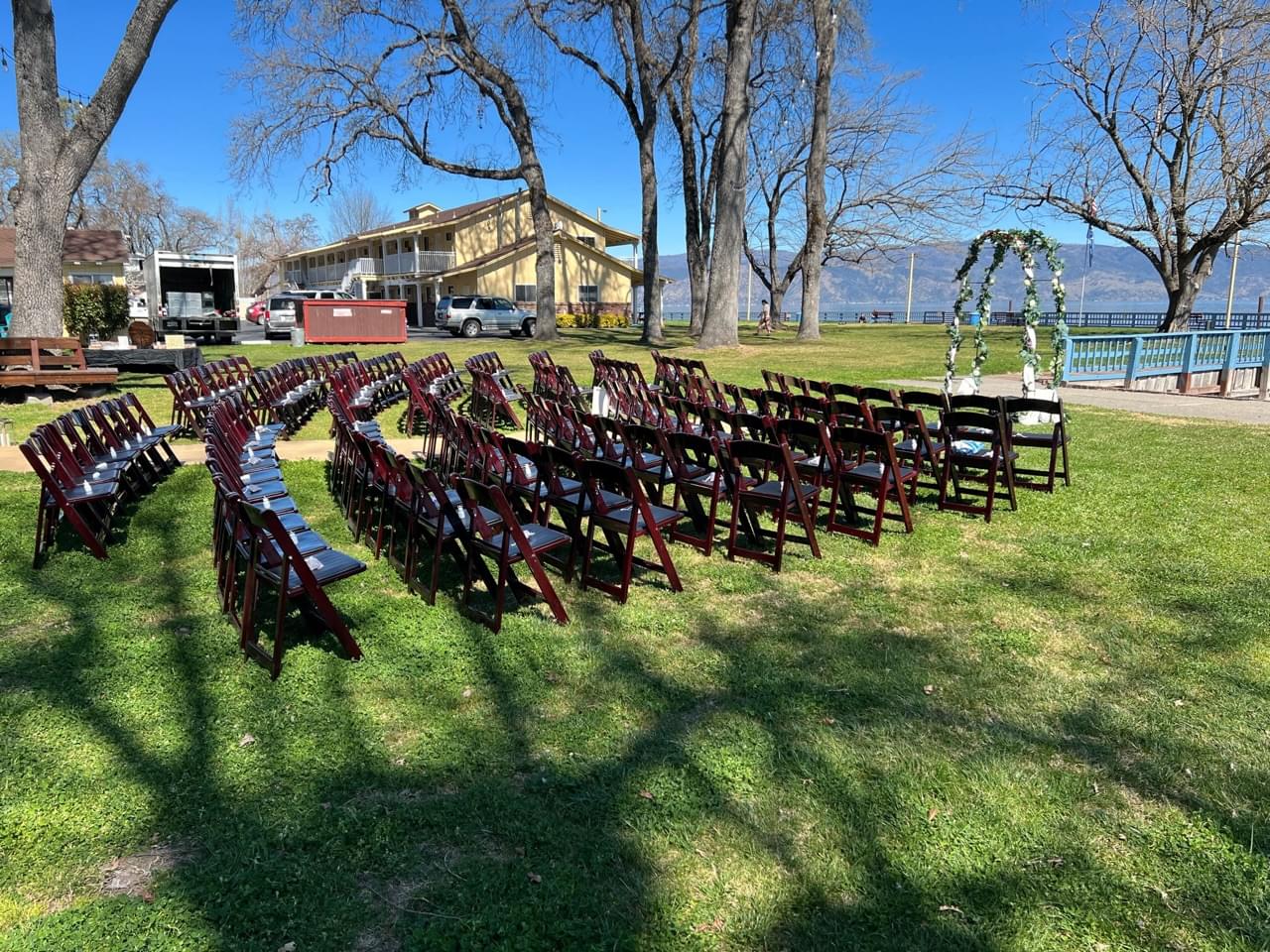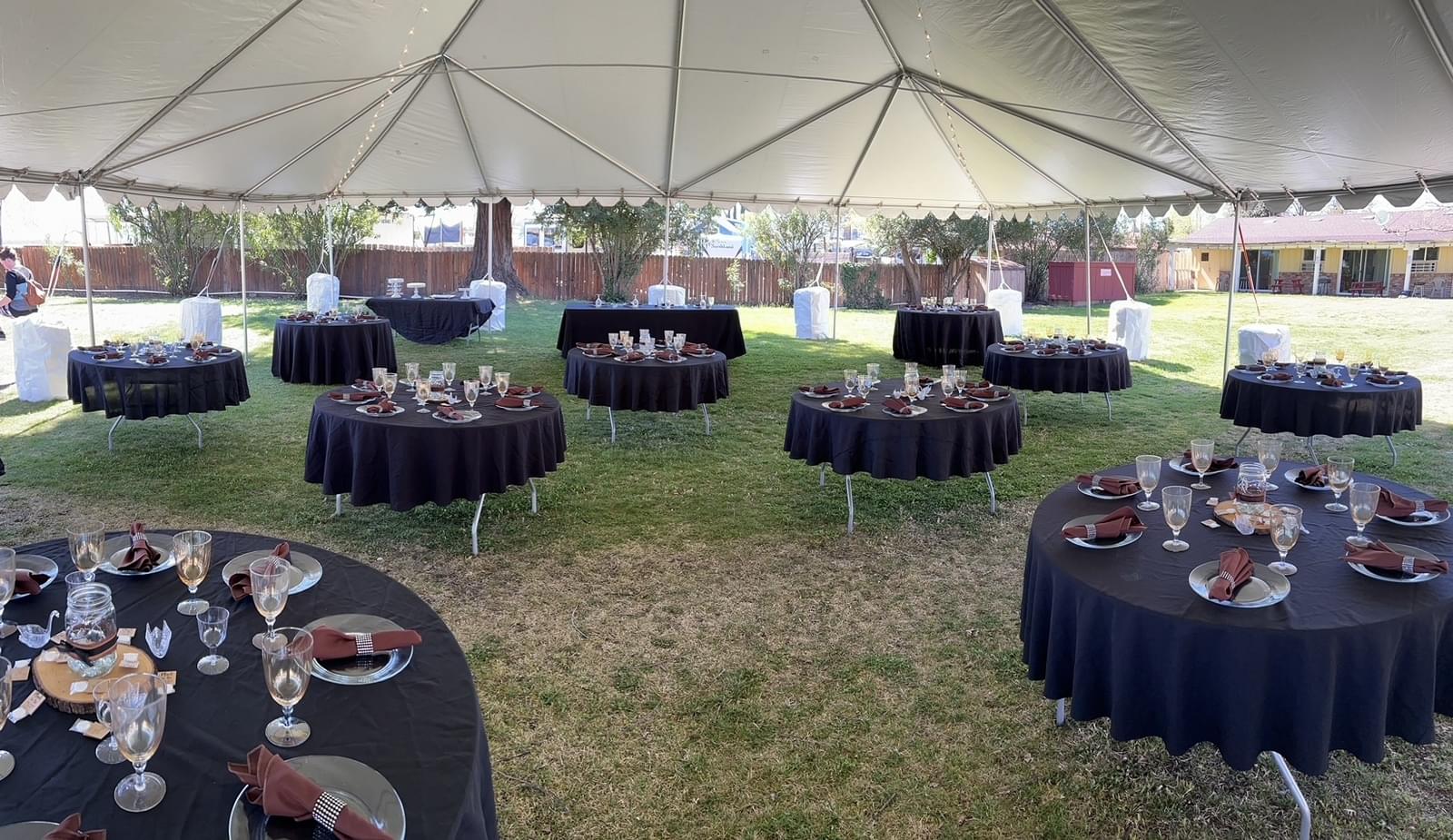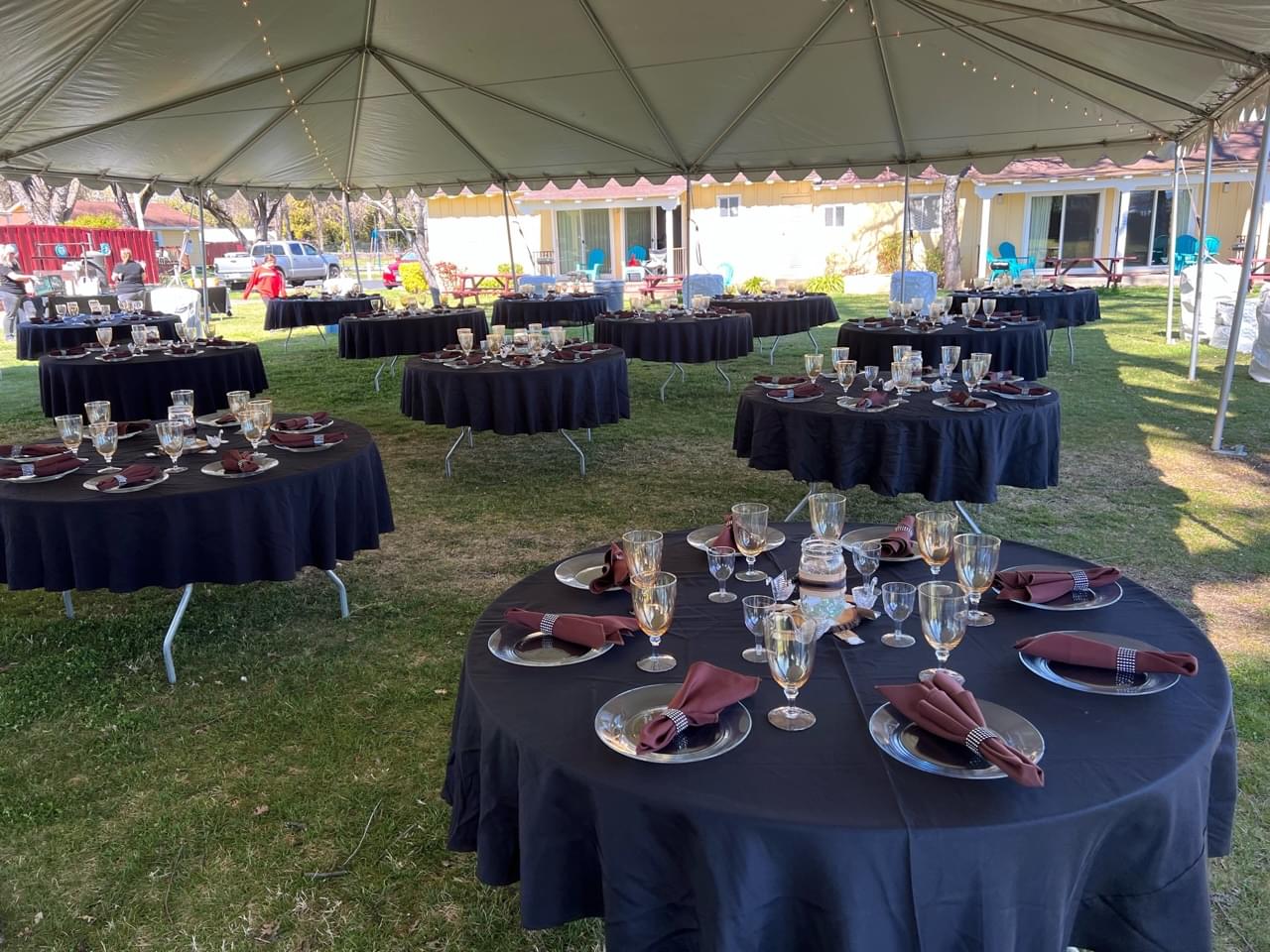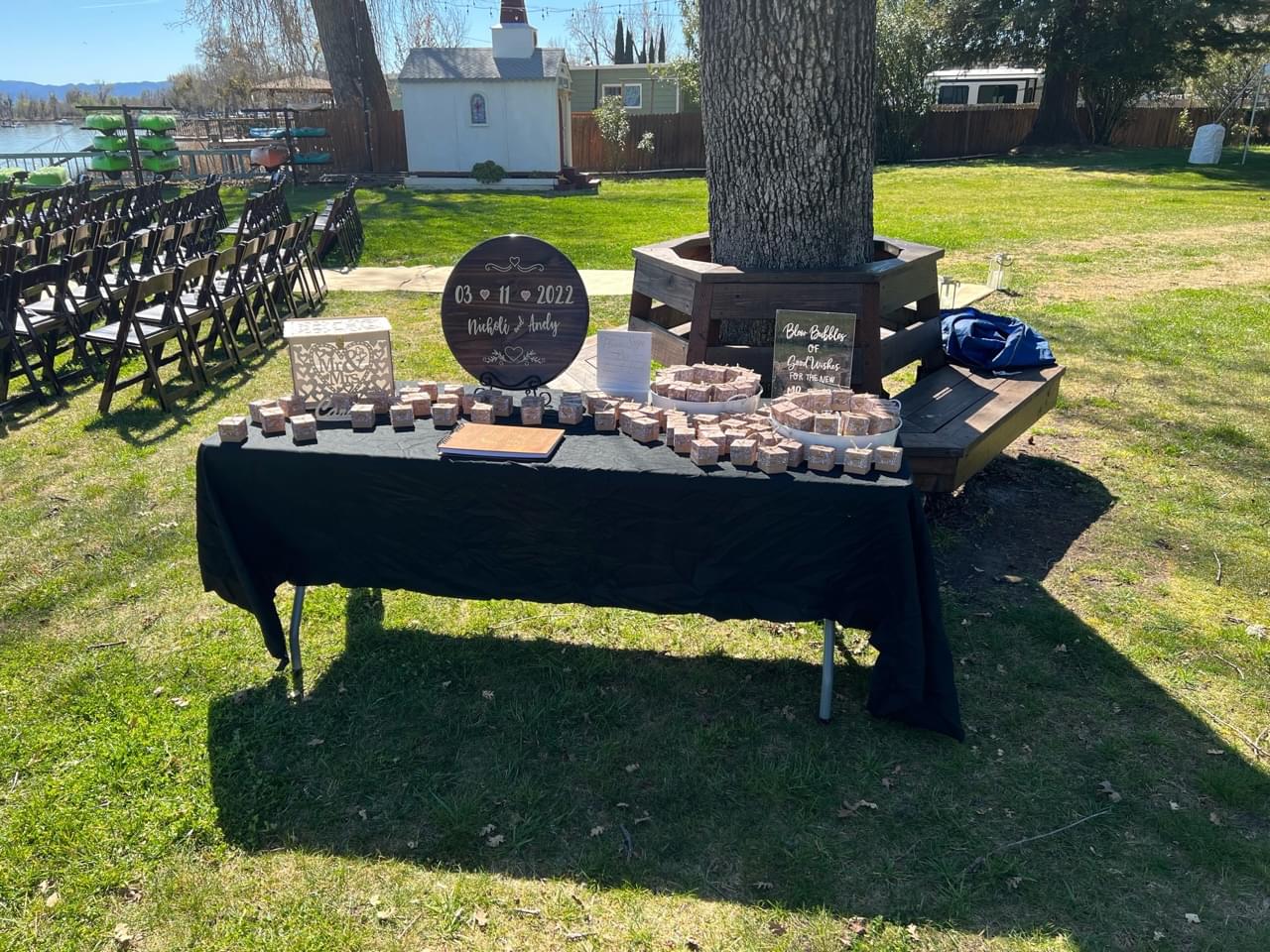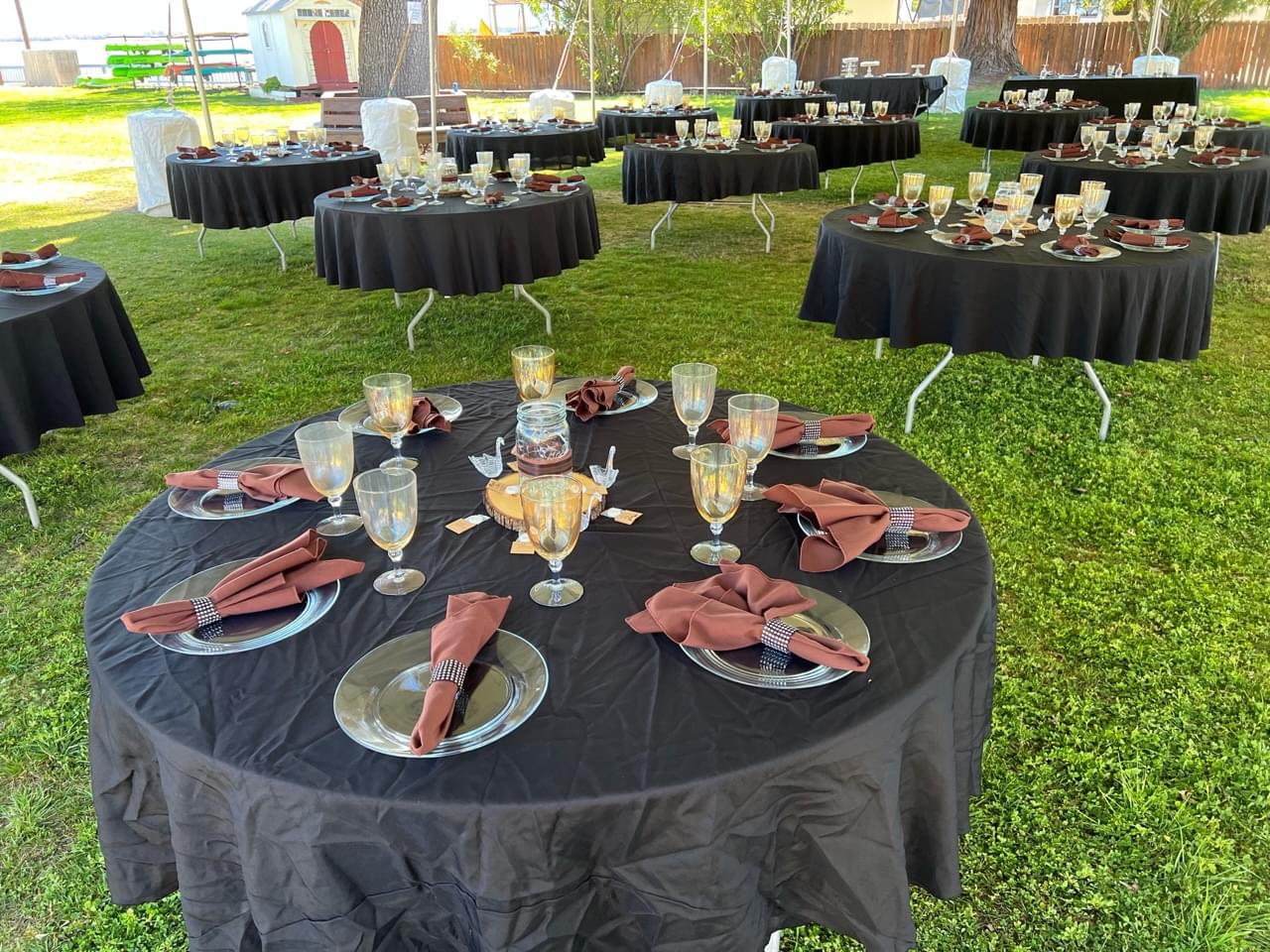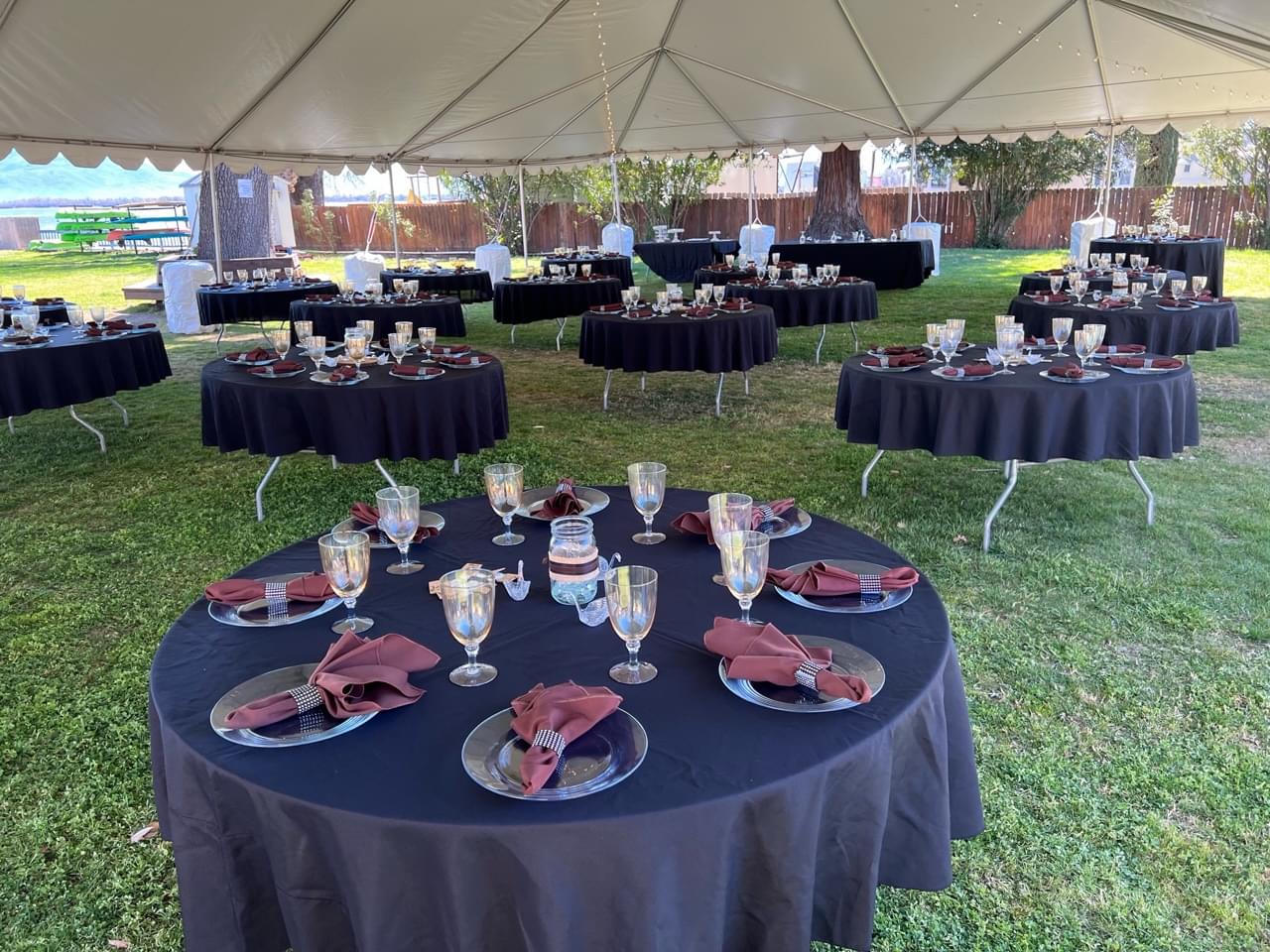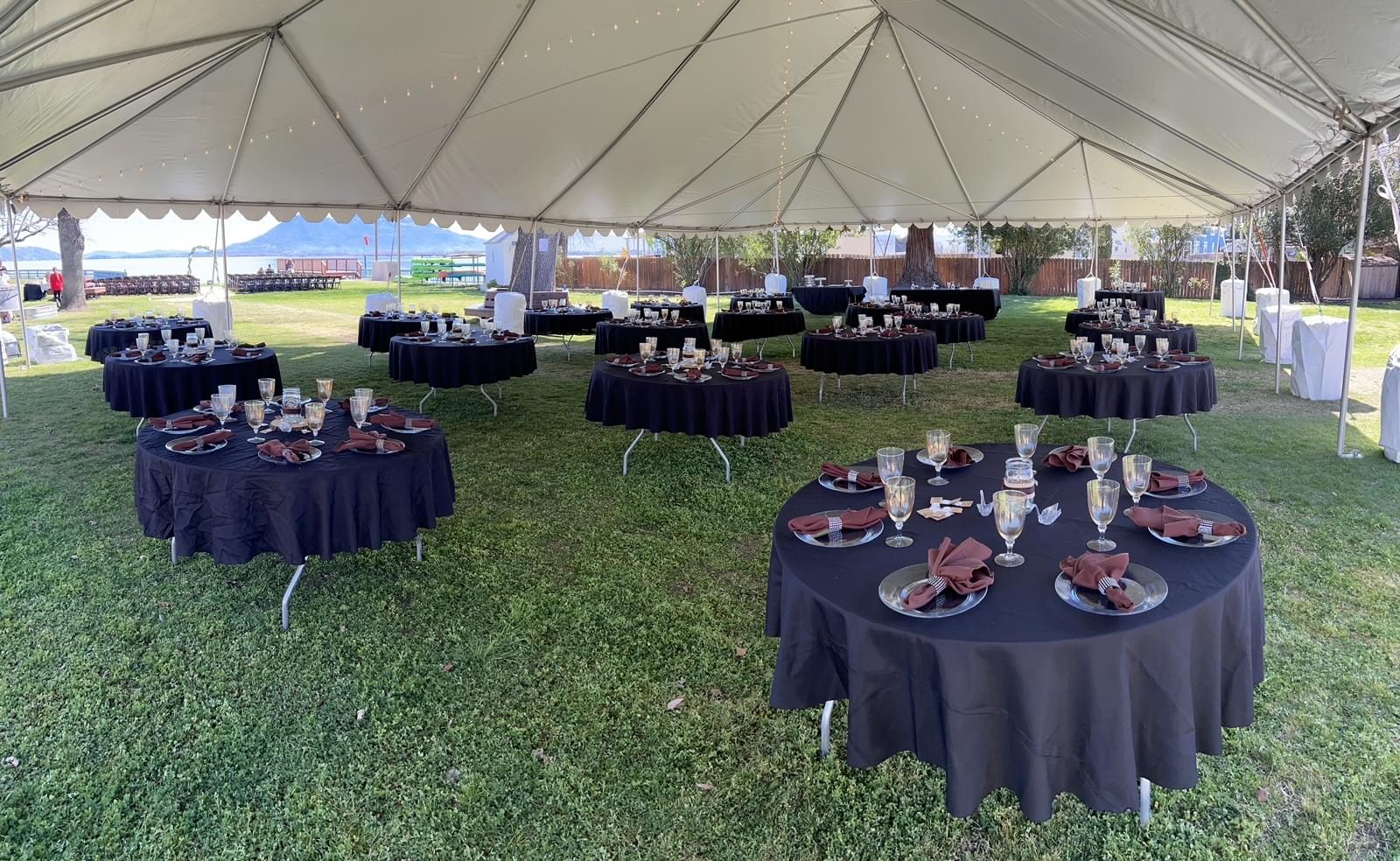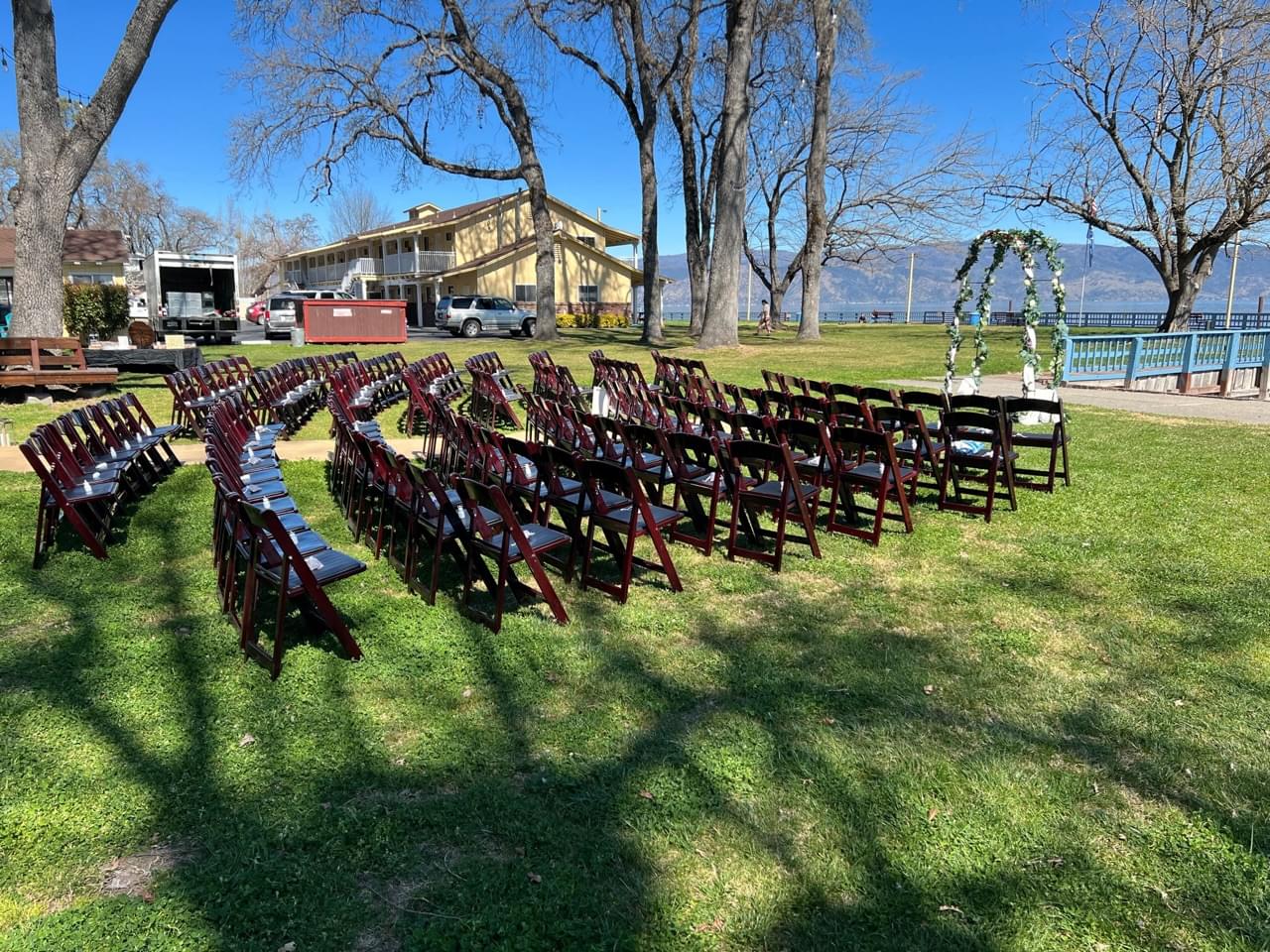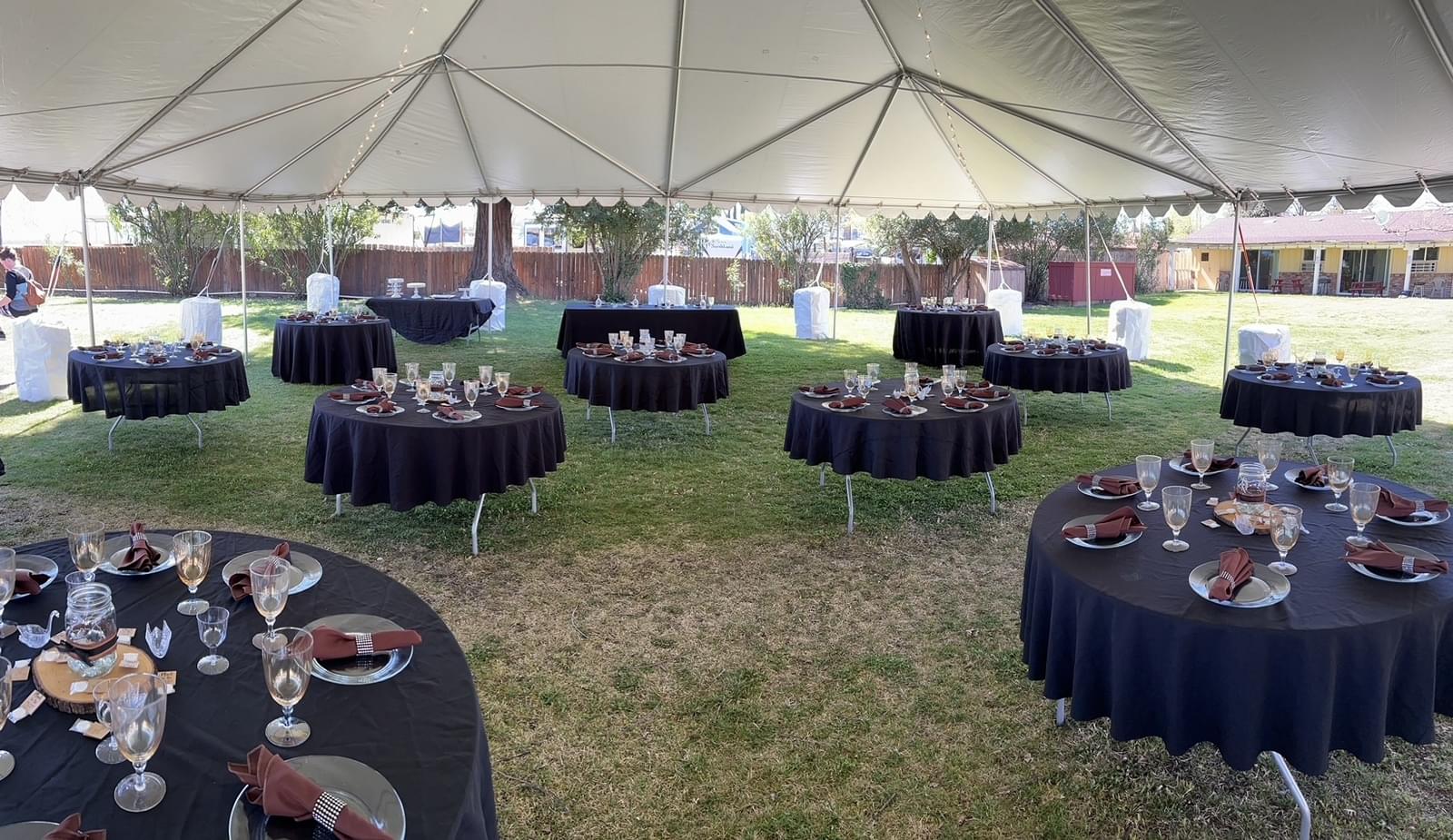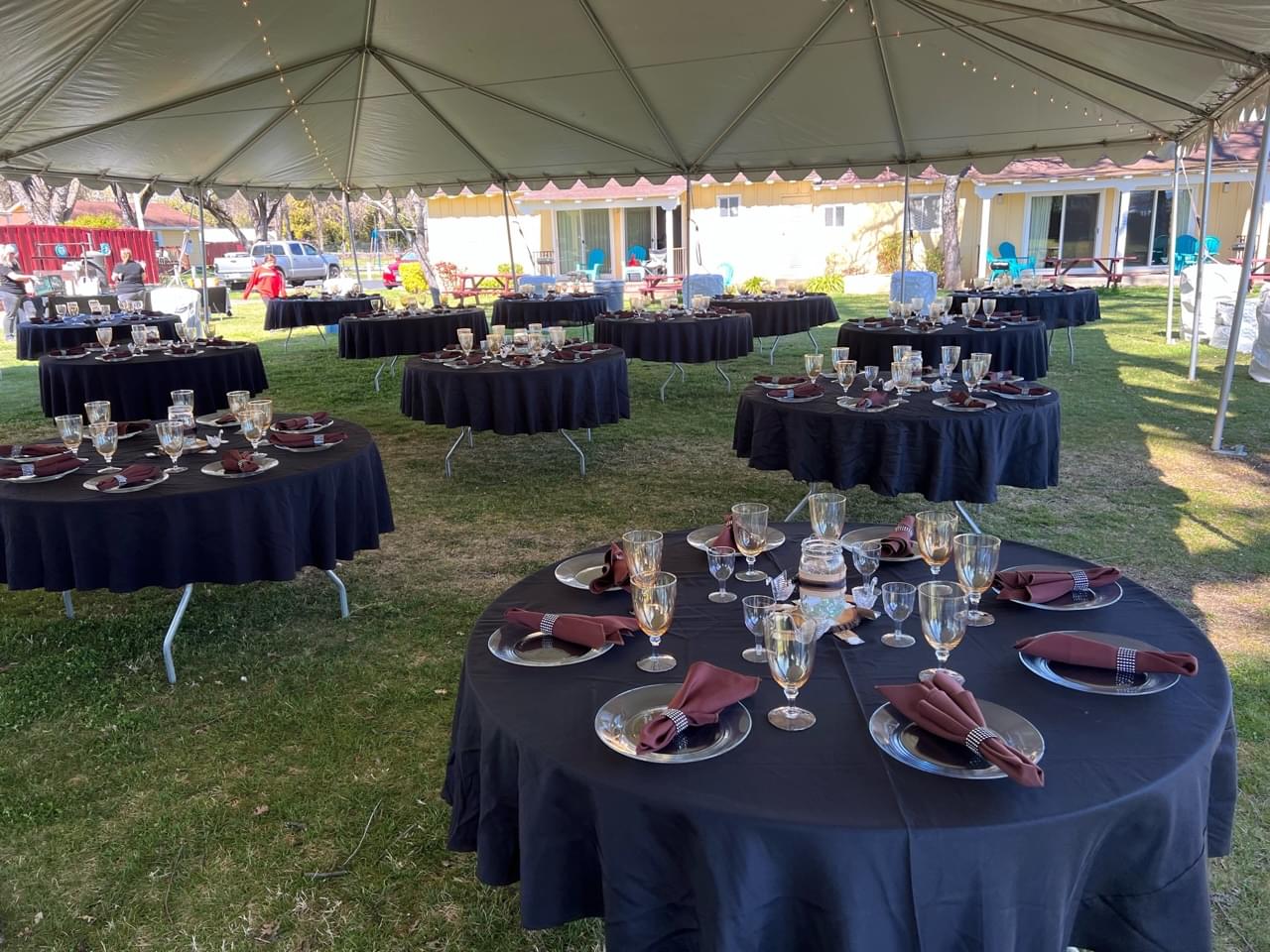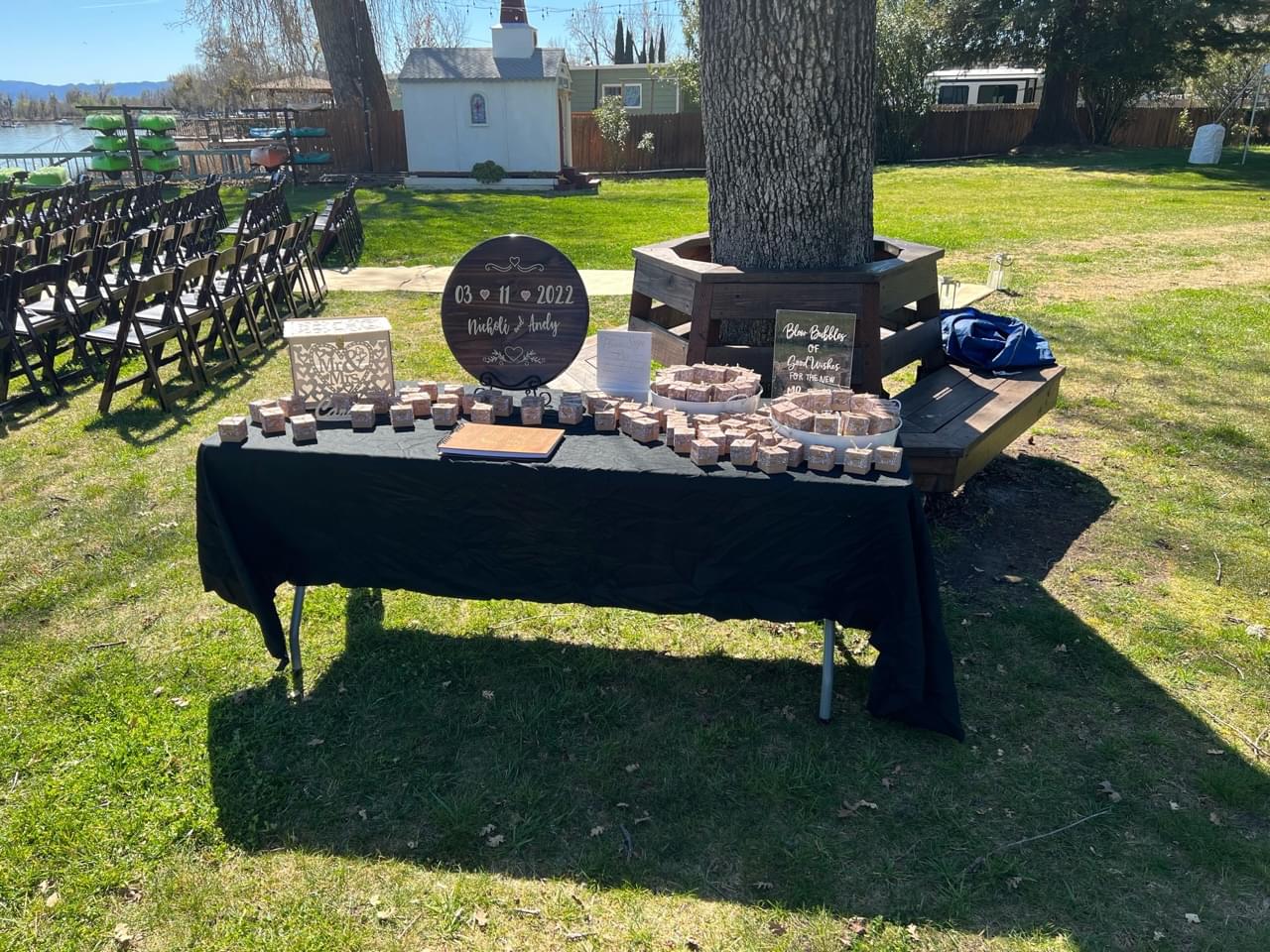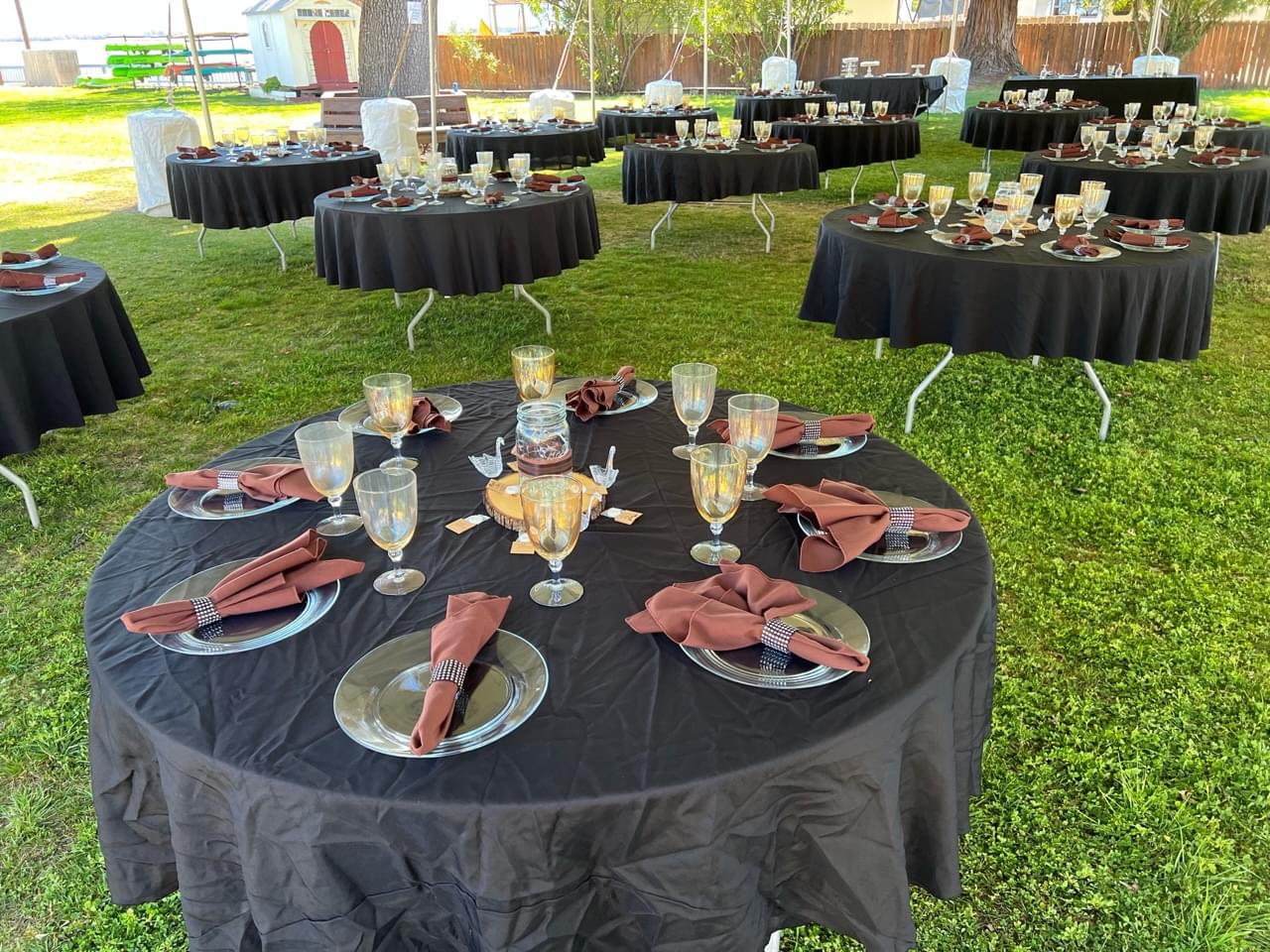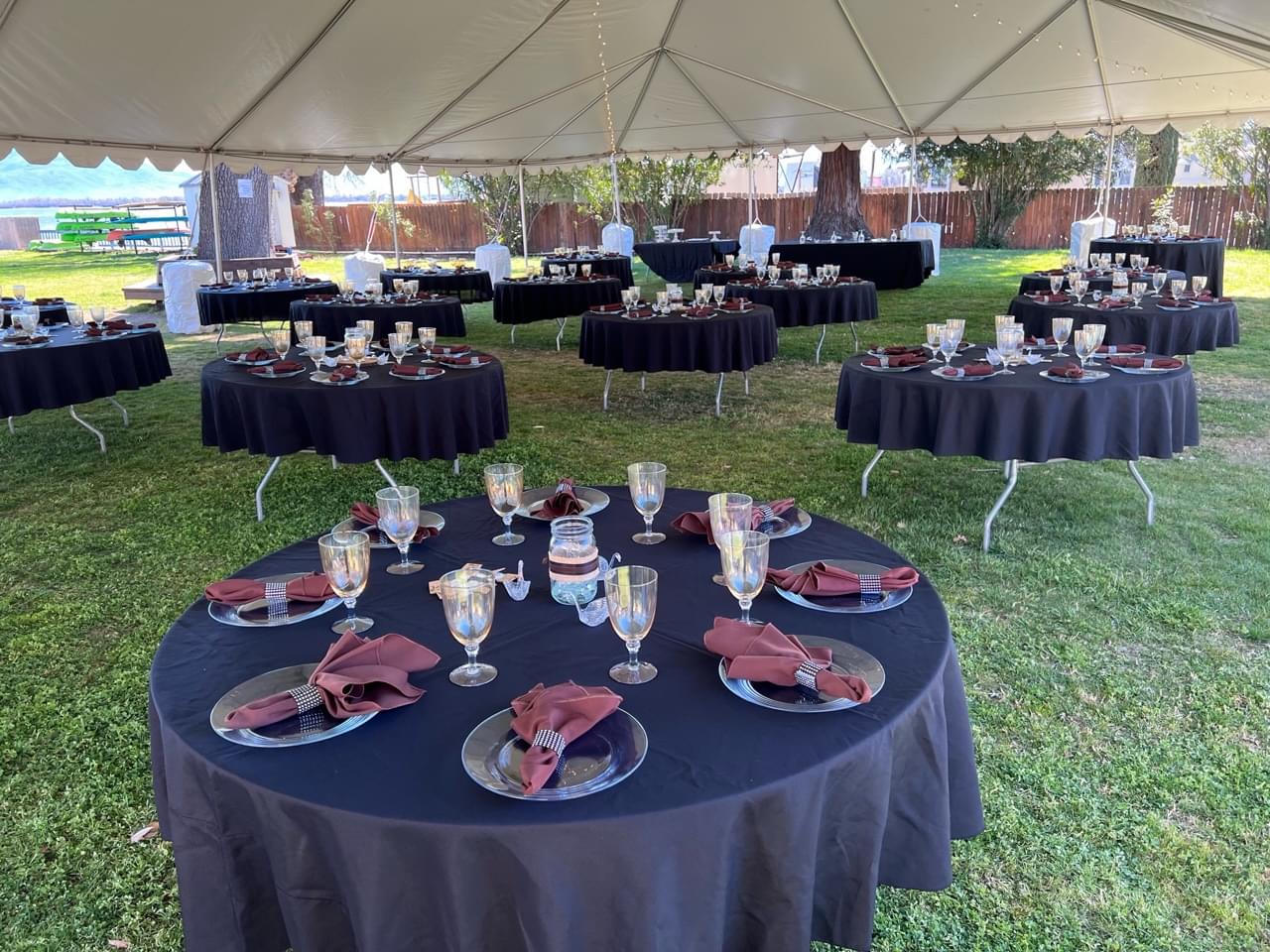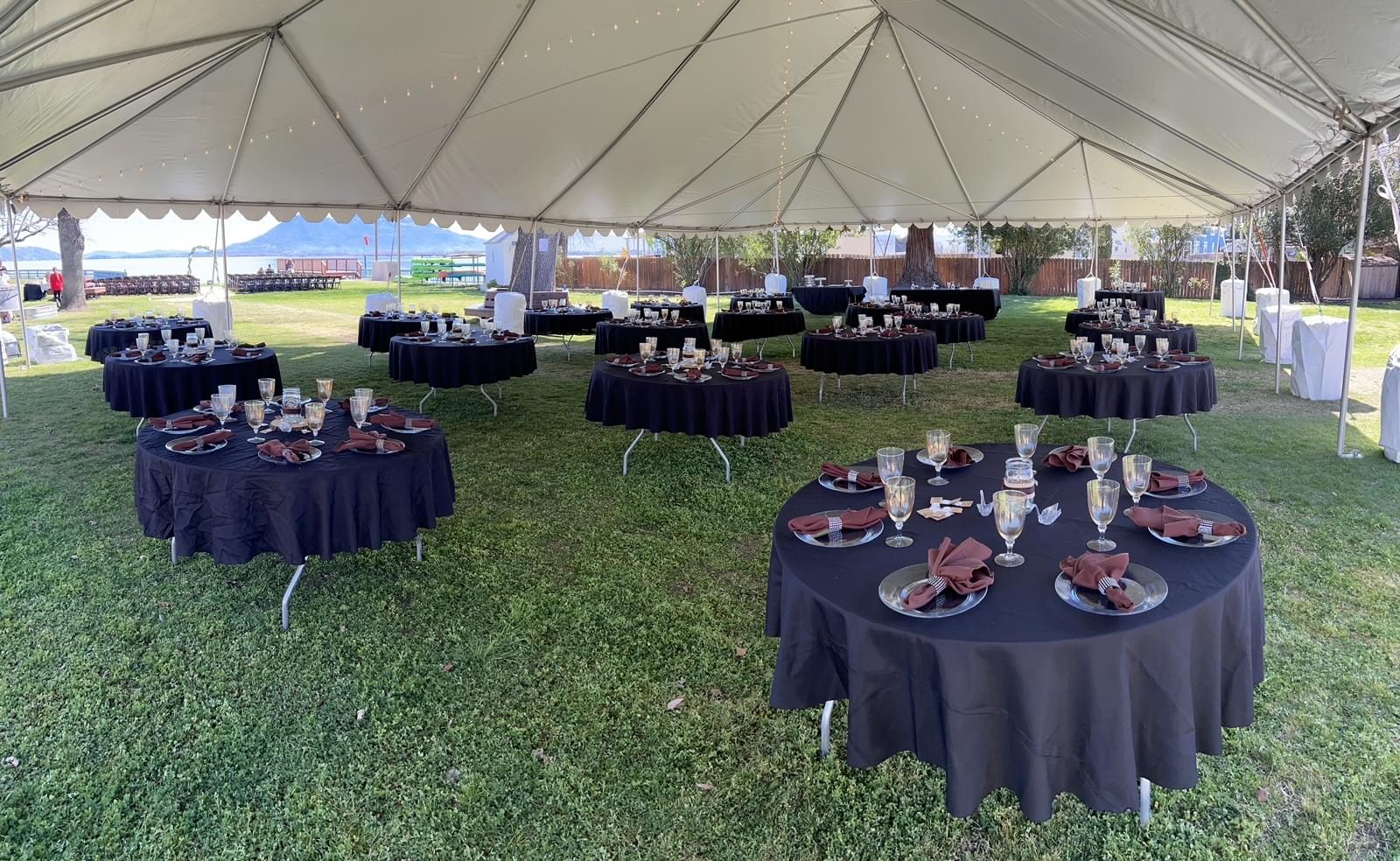 Feature Events
Spring Fling Car Show 2022
Our Resort...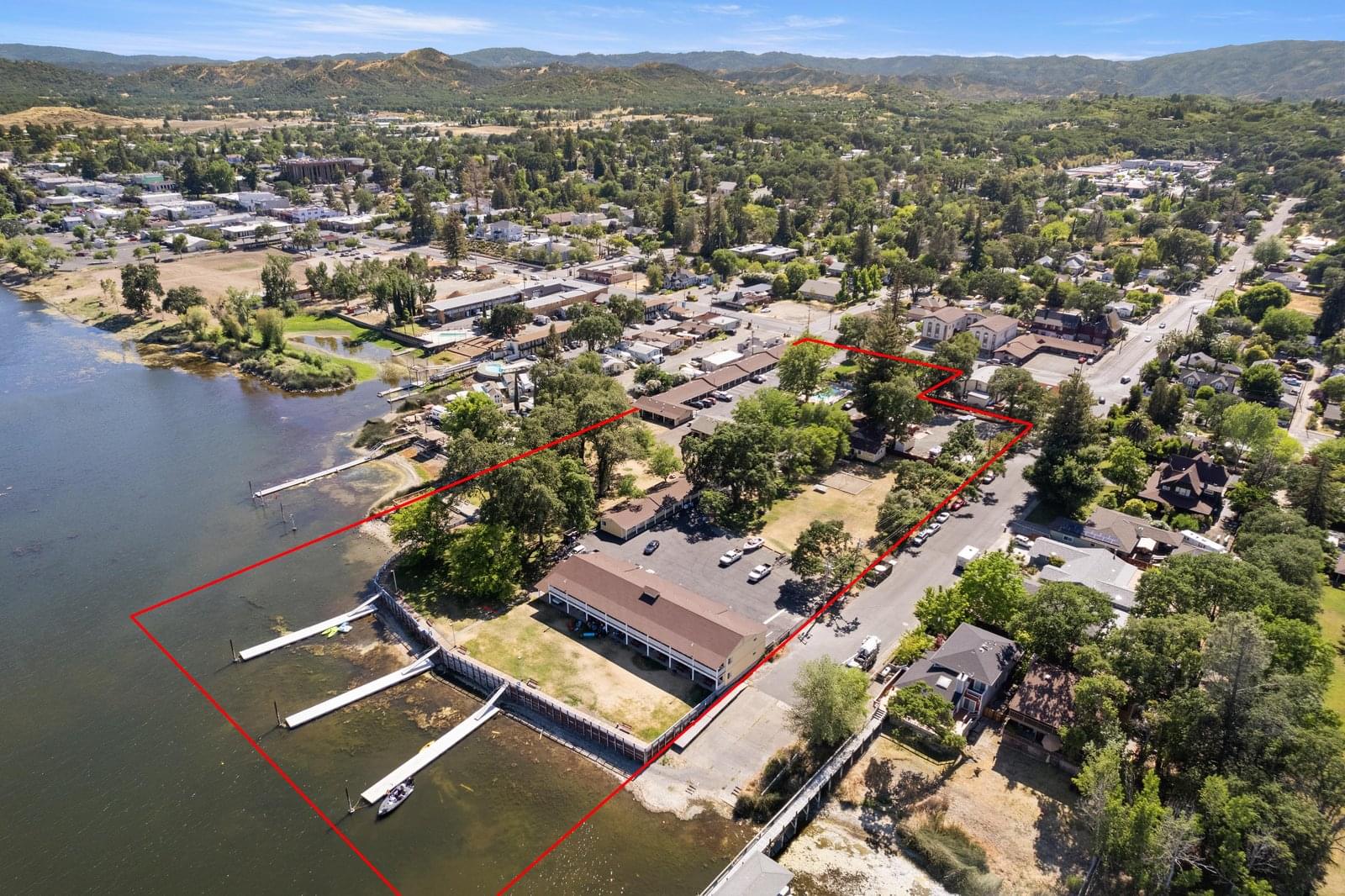 Our Rooms...
Lake View Rooms
Our Lakefront rooms are located directly off the lake. Best views on property! Great for lounging, BBQs, and entertaining. Adjoining kitchens are an available optional inside the room for an extra $25 fee per night, and must be requested at the time of the reservation.
Pool View Rooms
Our Poolside rooms are located in front of the property adjacent to the swimming pool. All rooms are on the ground floor, and include a mini fridge, microwave, and coffee pot.
Cottages
Our five Cottages include full-size kitchens, including stoves, ovens, and refrigerators.. All five cottages are located in front of the property, and all have access to lawns and lake.
Read more about our rooms
Get in touch with us...
Nestled along the shores of Clear Lake, an enchanting backdrop for creating life's most cherished memories, there is no other ceremony locations that compares to Skylark Shores Resort, Lakeport, CA. Whether you choose to celebrate lake side wedding, corporate event or even a Yoga Retreat — Skylark Shores offers the best view in Lakecounty.

Get in touch with us today....
Not planning a Wedding ?
Inviting all Travel Agents, Event Planners, Corporate Trainers, Retreat planners to partner with Skylark Shores Resort Lakeport, California
Please email your proposal to
Sales@skylarkshoreshotel.com